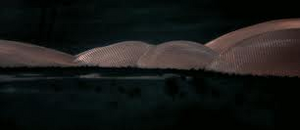 The City of Domes is the city from which Runners flee.
Series
In the television series the city is referred to as the City of Domes. Most of the footage of the city is recycled from the movie.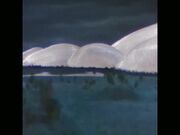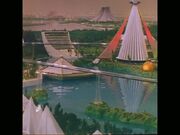 External Links
cityofdomes.net Provides a virtual experience in the City Of Domes world as a citizen or as a Sandman. Site originally used in the Logan's Run Alternate Reality Game in the year 2005.