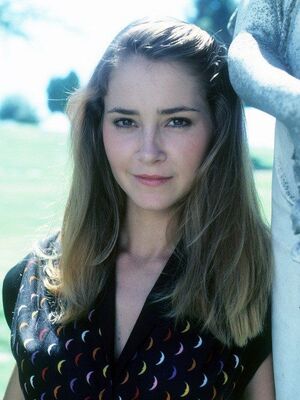 Lisa Marie Eilbacher (born 5 May 1956) is an American actress.
She played Lisa in the Logan's Run television series.
Eilbacher was born in Saudi Arabia, the daughter of an oil company executive. She spent her most formative years in Paris. After moving to Beverly Hills, California, with her family, she soon appeared on television in an episode of Wagon Train. She later appeared in Shazam!, The Amazing Spider-Man, Man from Atlantis, and The Twilight Zone.
Appearances